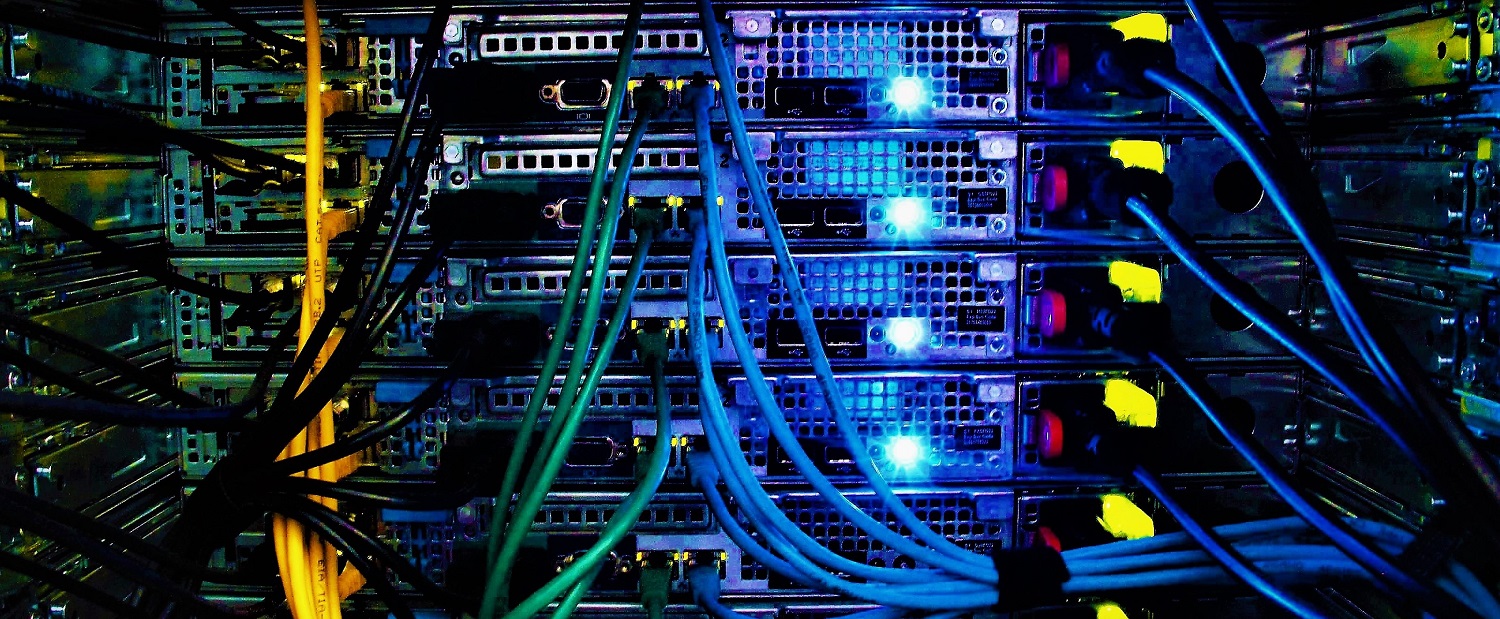 Information for prospective students
Undergraduate courses
The undergraduate course, called the Computer Science Tripos, is a three-year or a four-year course. Students graduating after three years receive the BA honours degree. Students who achieve a high standard in the third year can stay on for a fourth year and receive both the BA and Master of Engineering (MEng) degrees.
In-person Open Days will take place on Thursday 7 and Friday 8 July 2022, offering an opportunity to visit the Department. There will also be a Virtual Tour. In addition, in the week before the Open Days, there will be some online admissions information sessions, plus virtual course presentations and sample lectures.
Details of the September 2022 Open Days will be added soon.
Masters courses
Doctoral courses
The PhD is the primary research degree that can be taken in the Computer Laboratory. The Cambridge PhD is a three-year programme of individual research on a topic agreed by the student and the Laboratory, under the guidance of a staff member as the student's supervisor. There is no compulsory coursework, and students are expected to complete the substance of their research by the end of their third year, submitting their thesis then or within a few months.
Postgraduate Open Day
A University-wide Cambridge Postgraduate Open Day takes place at the beginning of November. The event will be of interest to those considering applying for the MPhil in Advanced Computer Science and/or the PhD in Computer Science. It's a great opportunity to ask questions to admissions staff and academics, explore the Colleges virtually, and to find out more about courses, the application process and funding opportunities. The next Open Day will be taking place in November 2022.
The department's most recent Postgraduate Open Day was held on on 4 November 2021. Talks and slides from the event can be found here
Contact us
General admissions enquiries should be sent to any of the Admissions Offices in the Colleges who admit all undergraduate students and will be able to advise you on their entry requirements. If you have any further questions concerning the undergraduate degree please contact [email protected] (or [email protected] for postgraduate admissions) after you have checked the information on these pages.